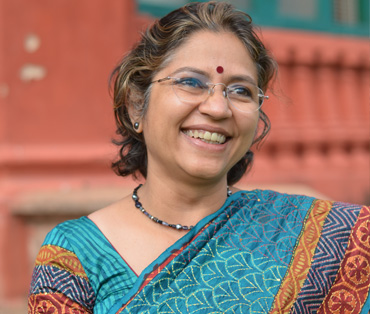 Dr Sangeeta Saksena
Founder
ROLE
• Vision and Execution
• Mentoring
ABOUT
MBBS (Delhi University), MD (OBG, Mangalore University),Diploma in Counseling Skills. Powerhouse of Information, Principal faculty, Author and Visionary of Enfold.
Enfold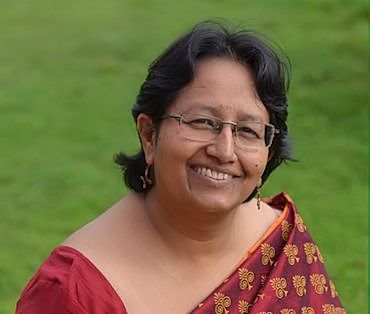 Dr Shaibya Saldanha
Founder
ROLE
• Vision and Execution
• Chief Trainer for Police and Medical Personnels
ABOUT
MD(OBG), DGO (Bombay University) DNB, Diploma in Counseling Skills, Child and Adolescent Counseling. Powerful Orator, Sexuality Activist, Author and Mama Bear of Enfold
Enfold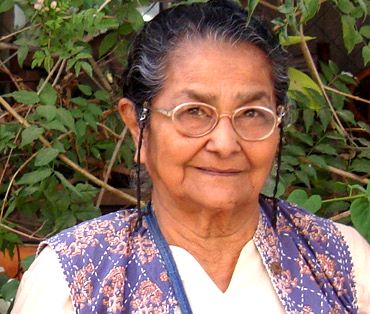 Ms Abha Choudhuri
Trustee
ROLE
• Vision and Guidance
ABOUT
Provides oversight on the strategic affairs.
Enfold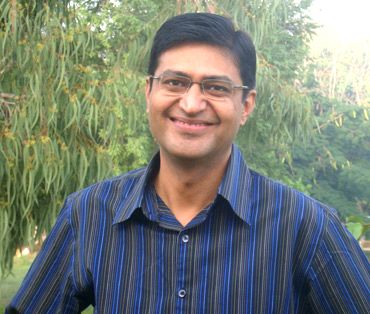 Dr Rajiv Aggarwal
Trustee
ROLE
• Guidance from medical perspective
ABOUT
Pediatrician and Neonatologist with more than 20 years of experience as a Child Specialist, he provides inputs on the child health related aspects.
Enfold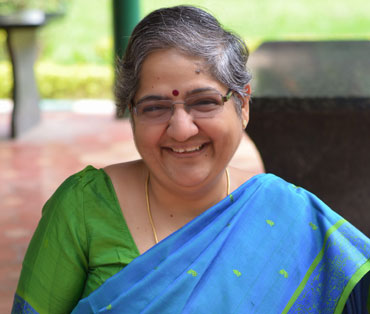 Ms Meena Sivaraman
Trustee
ROLE
• Guidance and Implementation Strategy
ABOUT
Masters in Child Development, she helps design and conduct life skills modules for young children. Meena is on the expert panel of Parent Edge a parenting magazine.
Enfold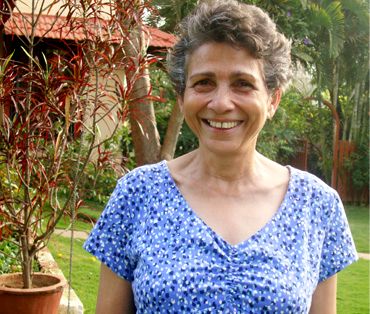 Josephine Chakrabarti
Trustee
ROLE
• Guidance and Motivate the team
ABOUT
She has over 30 years of experience in Brand and Marketing Communication, Soft Skill and Cross Cultural Training. With Joy around, things will always get accomplished. Talks less, does more.
Enfold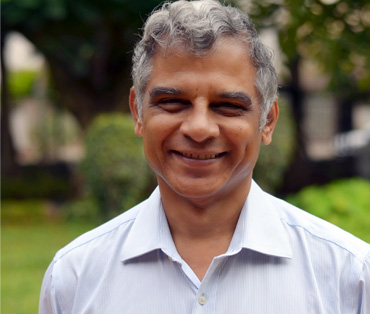 Dr S T Ramesh, IPS
Trustee
ROLE
• Vision and Guidance
ABOUT
Retired Director General & Inspector General of Police, Karnataka State. He provides insights on way forward from pragmatic perspective.
Enfold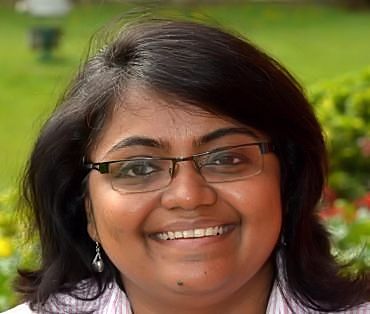 Radha Siddhanti
Head, Training & Capacity building
ROLE
• Mentor to trainee facilitators
• Training and facilitation coordination
ABOUT
Dynamic facilitator, every child's favorite Ma'am, in-house counselor/mentor and chef in hiding
Enfold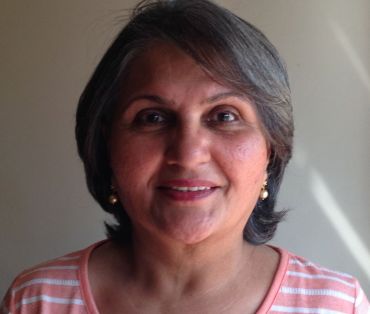 Bilquis Gangjee
Head, Planning & Collaboration
ROLE
• Liasoning with Educational instituitions & Corporates for various programs that Enfold offers
• Create opportunities for growth
ABOUT
Enfold's SPOC, Charismatic Negotiator and an Authority in Structure and Systems
Enfold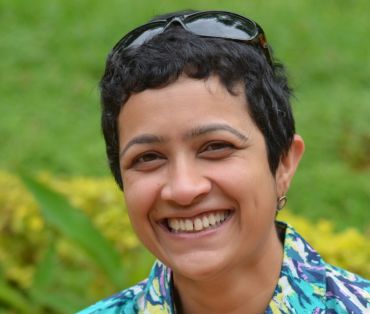 Kushi Kushalappa
Head, Policy and Community Integration
ROLE
• Support to survivors and families of CSA
• Liasoning with govt Stakeholders
• Trainer -Legal rights around CSA ans Sexual Harassment to Government stakeholders
ABOUT
Enfold's chief trainer for Govt stakeholders, POCSO Warrior and Powerhouse of Activist Energy
Enfold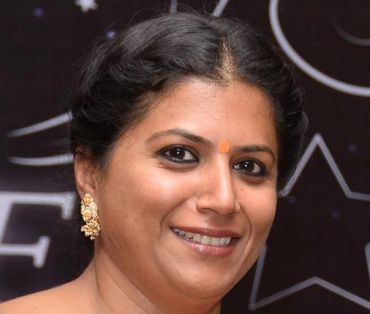 Ashika Shetty
Head, Program Development and Communication
ROLE
• Coordination of Research
• Maintenance of communication channels through all media
• Exploration of new initiatives and new programs
ABOUT
A quirky glue that binds the organizational processes.
Enfold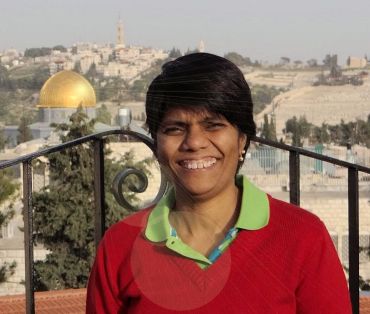 Bharathi Govindasamy
Program Strategist (Honorary)
ROLE
• Program Head Laksha Makkala Surakshe Project
• Consultant - organisation growth and strategy
ABOUT
Proposal Queen, Encyclopedia on Strategy and Donator of positive energy
Enfold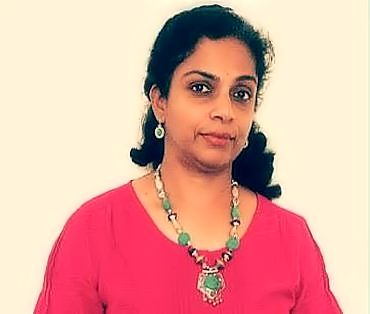 Suja Sukumaran
Senior Coordinator, Advocacy and Integration Support
ROLE
• Registered Support Person under the POCSO Act
• Support to CSA and POCSO related queries and concerns
ABOUT
POCSO activist, Motivator and Voice of Enfold .
Enfold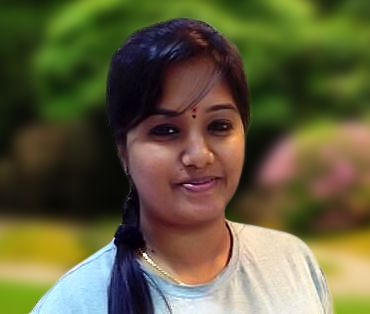 Priyadarshini
Office Assistant
ROLE
• Office Administration
• Front office support
ABOUT
Admin champion, Backbone of Enfold who blends the perfect brew of Tea
Enfold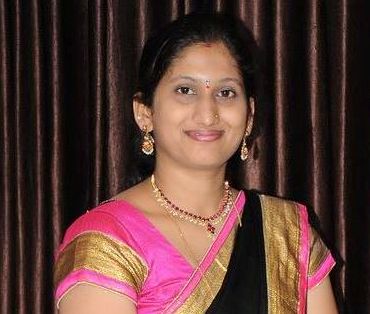 Bhavana
Accountant
ROLE
• Accounts and billings
ABOUT
Tally queen, Number cruncher with a crore rupee smile
Enfold